Oktoberfest
Hello our lovely community!
October has come.

And somewhere even a whole event is dedicated to this!
We will also hold our Oktoberfest!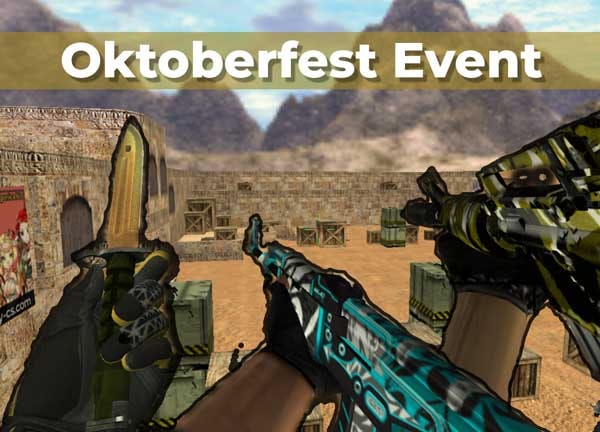 Get the knife we have prepared!


You need:

get

70 Kill with any weapon



get

30 Headshot with any weapon



destroy

100 Chicken
All this must be done on the Rank Server,
so that has more than 4 people.

We have also added a couple of skins for you for this event for
AK47 and for M4.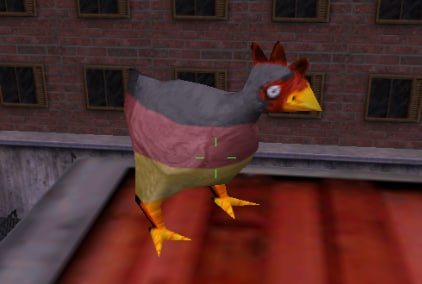 This event will take place from 10/06/21 to 10/21/21 (2 weeks).
Hurry up to participate!
Also we fixed Reload Setting Button bug.
After some attempts to update the settings with that button, strong lags started.