Autumn Knife - School Ruler.
Autumn has begun!
Are you sad about it? But don't get upset.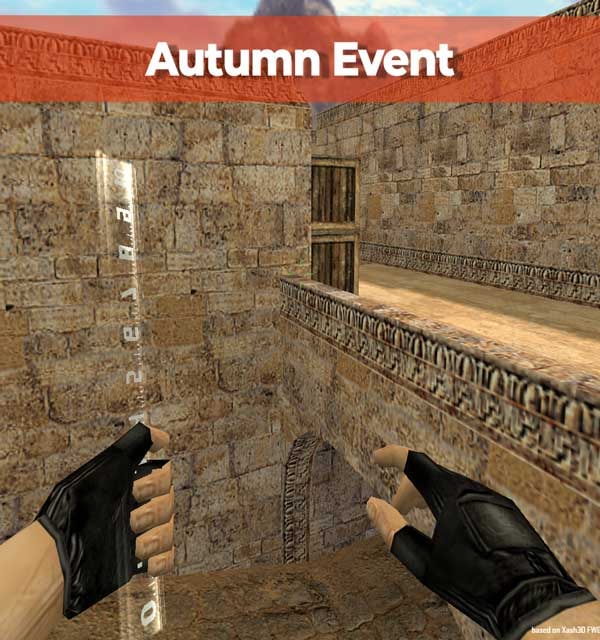 We suggest you a Ruler!
Which you can take it everywhere.
A very useful thing.

You need:
- get

100 Kill with with any weapon


- get

40 Headshot with any weapon



All this must be done on the Rank Server,
so that has more than 4 people.

This event will take place from 2 September 2021 to 02 October 2021 (month).
Hurry up to participate!