Update 0.1.4#807

Good day, dear friends!

DeathRun is returned, also you can rent server with this mode.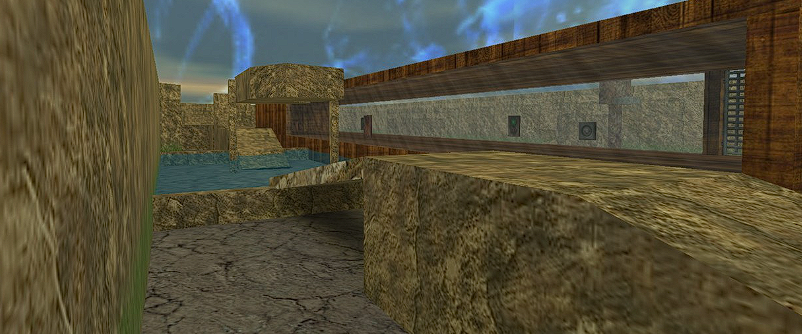 You can join the server here:
https://play-cs.com/play/27948/de

The load speed has also been optimized for the website and rankings.
Strengthened servers in Germany, Russia and Singapore.
Now its working so fast.

And last one. FFA mode got new fix, if one team is died, round wont be restarted.

Discord channel: https://discord.gg/rEfqPq8ebe

Stay Tuned.