January Event - Christmas Karambit Knife
So the year 2022 has come.
But someone may not know that there was a knife in 2021.
Many people asked, so it came back.
Have time to pick it up this week.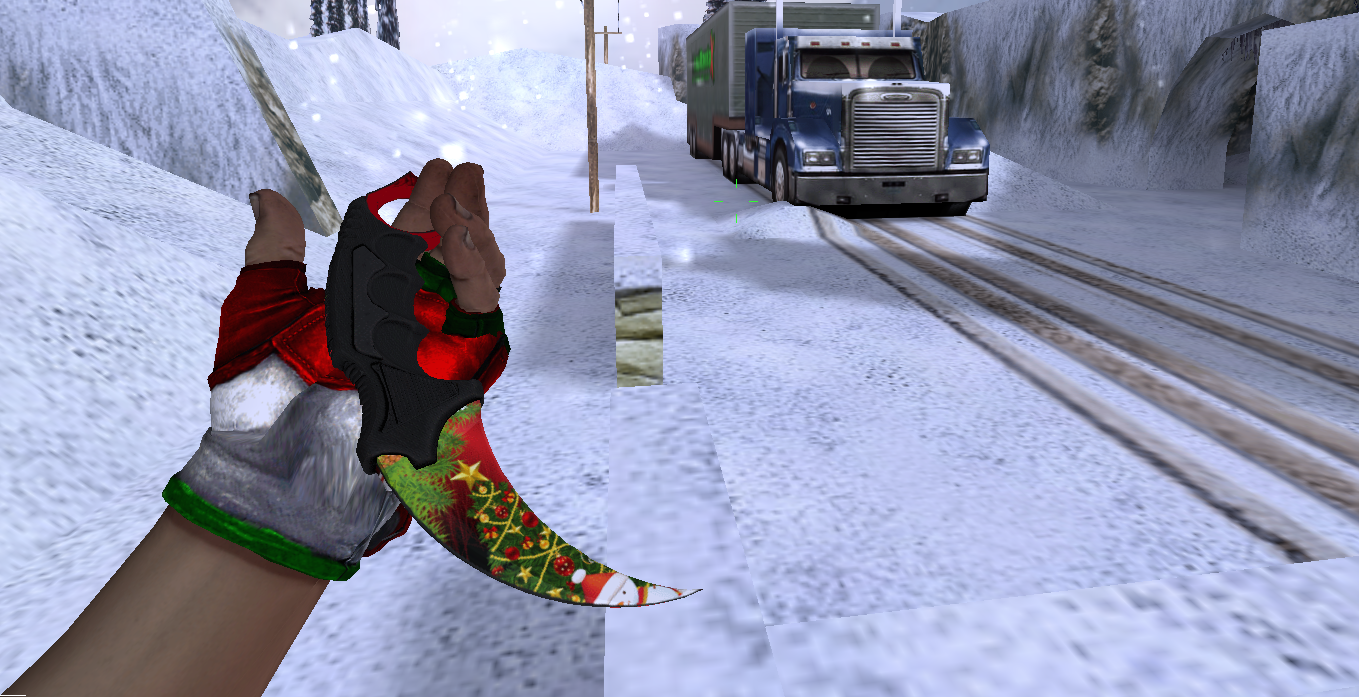 You need to do:

make

20 Kill with any weapon



make

22 Headshots



destroy

20 Chickens




All this needs to be done on the Rank server
so that there are more than 4 people on it.

This event will take place from January 18, 2022 and until January 24, 2022.

The Christmas Katana event will also last until January 24th:
Link to the Event

Stay tuned!